Beacons Know your location and when it is the right time to send you a coupon or special offer.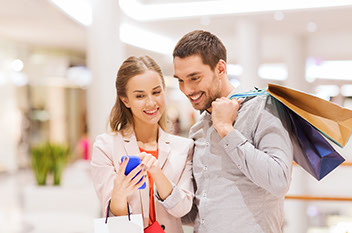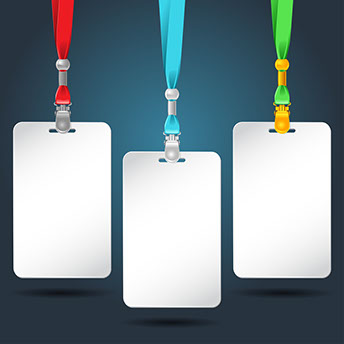 Beacons can track employee or student attendance, pay for parking, and send out emergency notifications.
Restaurants can send a coupon to encourage customers or notify the business of the arrival of a customer with a reservation.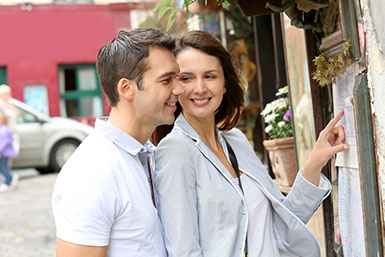 Proximity Beacons have the ability to provide the realtime location of an asset. This increases employee productivity and asset utilization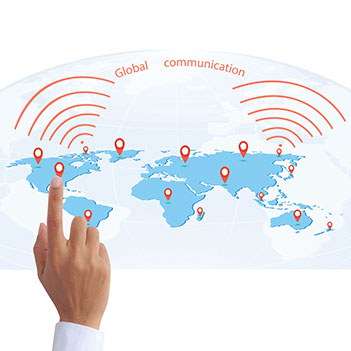 Where is the Shipment now?
Locate the right container...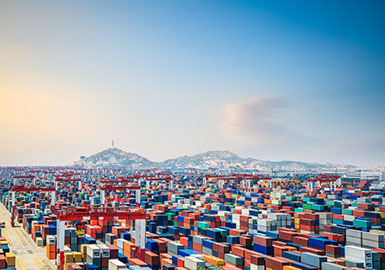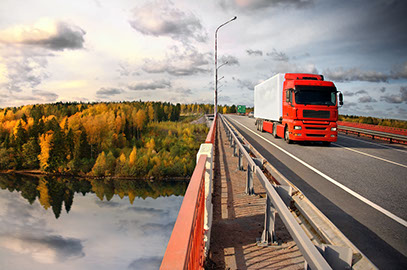 Track the location of a truck or anything inside of it.
Beacon's with sensors can track location, temperature, humidity, motion and contact closures.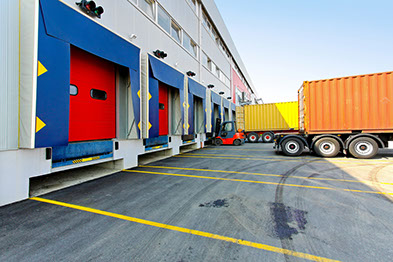 When did the shipment arrive?
How long was the trailer in use?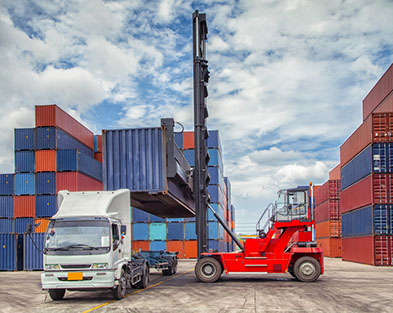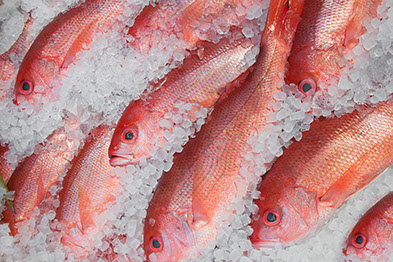 Compliance with Regulations can be ensured.
Real Time temperature monitoring decreases spoilage.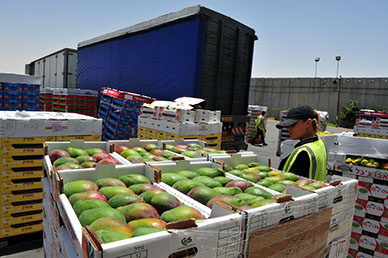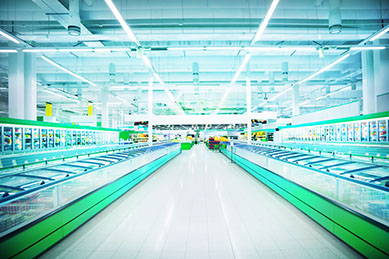 Monitor hundreds of refrigeration units at a time.
Cold Chain history can be documented.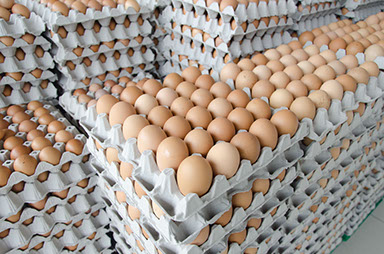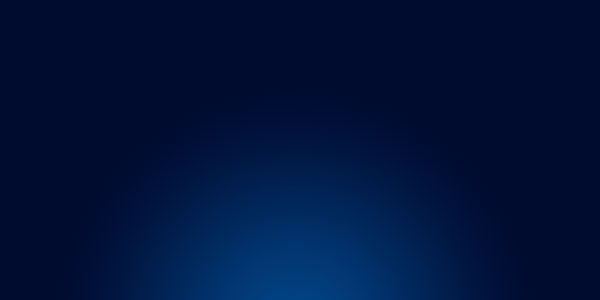 ©2016 NETWORK INTELLIGENCE, ALL RIGHTS RESERVED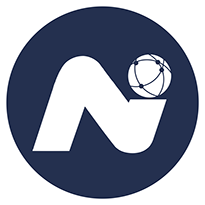 WEBSITE DESIGNED BY HASHMASTER9000 PRODUCTIONS